In an ideal world, we would all be able to leave our windows open and doors unlocked, free from the risks of burglary.
Unfortunately, this is not the case, and to ensure that your family doesn't become a victim of crime you should protect your household security with a burglar alarm.
At TTSS we can offer a wide range of burglar and intruder alarms to suit your individual requirements, so give us a call on 01255 423345 for a free on-site survey.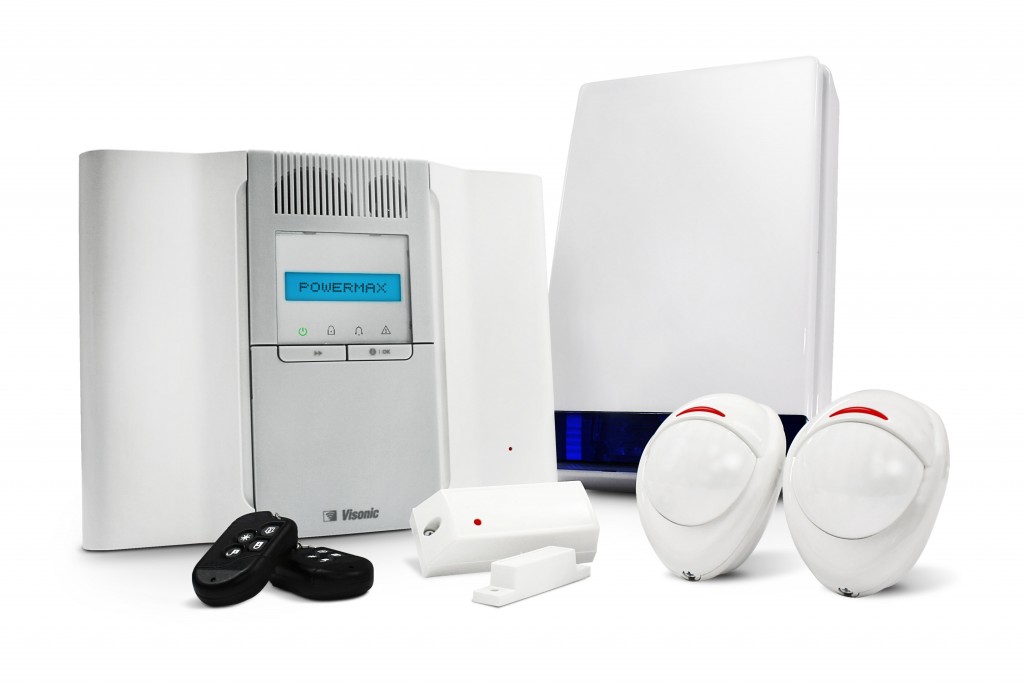 Which Burglar Alarm is Right for You?
The primary purpose of Intruder alarms is to provide a deterrent to potential criminals, however, what burglar alarm is right for your domestic or commercial property will depend on what you need it to do in the event it is called into action.
It goes without saying that the least you want from your burglar alarm is for it to detect an intruder early, but at TTSS we have a range of alarms that can identify unauthorised access in different ways.
What do you need?
From infrared and pet detectors to movement and vibration sensors, we can supply all manner of protection depending on the size of your property and your budget.
Whether you would prefer a wired or wireless alarm system, the systems we can supply use the very latest technology to effectively enhance security wherever they are fitted.
In addition to the supply and installation of quality intruder alarms, we can also provide remote monitoring for added peace of mind, as well as full maintenance cover with 24/7 engineer support.
All TTSS Intruder Alarm installations are SSAIB approved and meet with the current European Standards along with ACPO BS8243 requirements.
Call now: 01255 423345 or email: info@ttss.org.uk