Correct maintenance of any system is essential in achieving the maximum serviceable life of any product.
At TTSS we are strong believers in having all of your systems maintained on a regular basis.
In some cases, this is essential to comply with the law or for insurance purposes.
We offer a range of comprehensive maintenance packages and schedules for all of the systems and services we supply.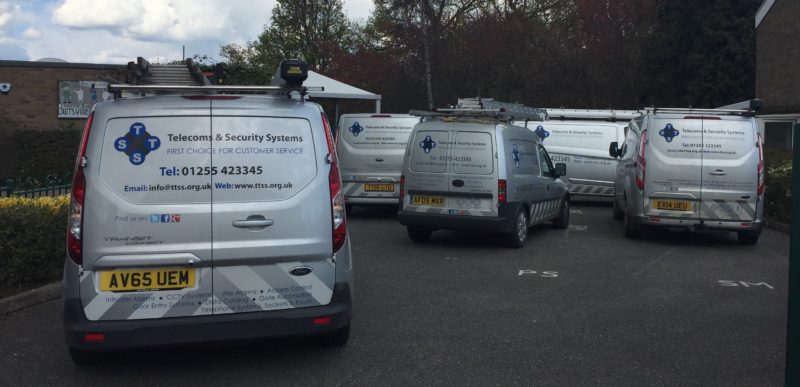 We can also take over the maintenance of any of your existing fire, security and telecoms equipment.
Call us today to discuss the takeover of your existing systems and we will save you or your company £££'s.
Call now: 01255 423345 or email: info@ttss.org.uk