TTSS provide services to the domestic and commercial sectors whether you need a telephone socket installation for a fax machine or Sky TV or repairs to existing points/wiring or internal fault-finding.
We can also complete PABX telephone exchange system, you can be sure a fast response to your enquiry.
At TTSS we are continually striving to ensure that the level of service which we maintain to provide meets the expectation of our customers and that you, the customer, have the comfort of being able to rely at all times on a prompt, positive and professional response on if your telephone system develops a fault or needs general maintenance.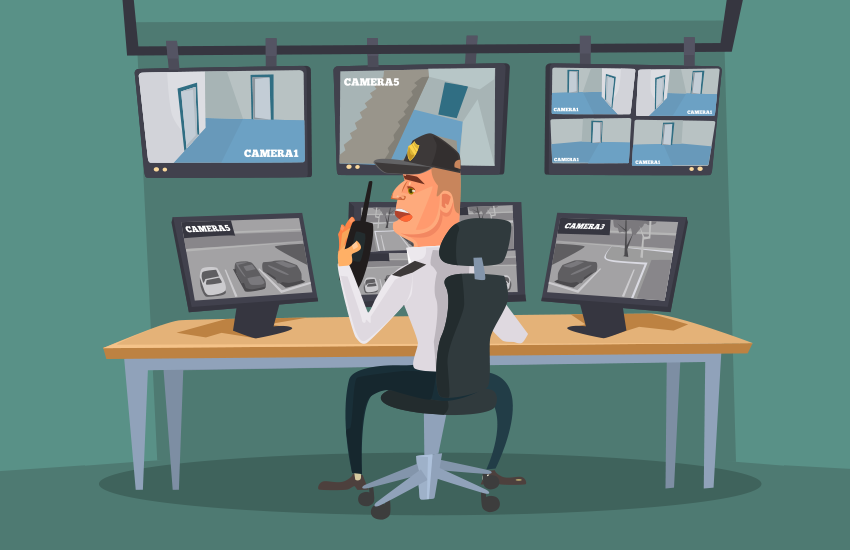 Essential Solutions Sorted
We understand that your business telephone systems provide an essential service and without them, your company or organization simply could not function. We are an official Panasonic partner installer and also support Nortel/Avaya BCM systems and provide industry-leading installation and maintenance of a wide range of other telephone systems.
Are you having problems with your broadband?
Does it keep disconnecting?
Is it very Slow?
Have you put the router into a back room and now your ADSL light won't come on?
Is your provider being unhelpful and you have nowhere left to call?
Call us!!
We can provide many options to overcome all of the above issues.